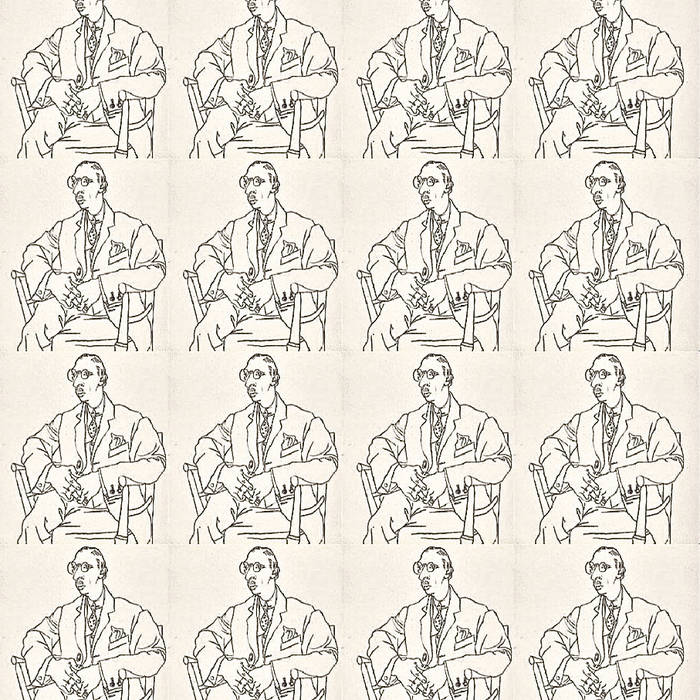 Géneros/Categorías:
Avant-garde
País
: USA
Información
:
Bandcamp
E
n 2013, los homenajes a
The Rite Of Spring
por su centésimo aniversario no se hicieron esperar, y entonces emergieron versiones exitosas y novedosas como la de
Quartetski
y la de
frasconimusic
.
Miguel Frasconi
es el responsable de este proyecto,
The RIOT of SPRING by 16 Stravinskys
, donde abusó de artefactos electrónicos y computadora laptop para reproducir al unísono 16 versiones de la misma obra. El resultado es bastante interesante, pues en cuanto se desfasan algunas versiones, se crea un espectáculo de sonido único, cientos de instrumentos abatiéndose simultáneamente, es como una orquesta de 16 orquestas. Las partes menos sutiles de la obra o bien las más intensas se convierten en una suerte de caos de sonido orquestral, mientras que los momentos de calma dibujan una atmósfera ambiental, donde pareciera que en algún lado del mapa hay un teclado generando notas suaves.
Esta versión de versiones se obtiene directo del
bandcamp
de forma gratuita.