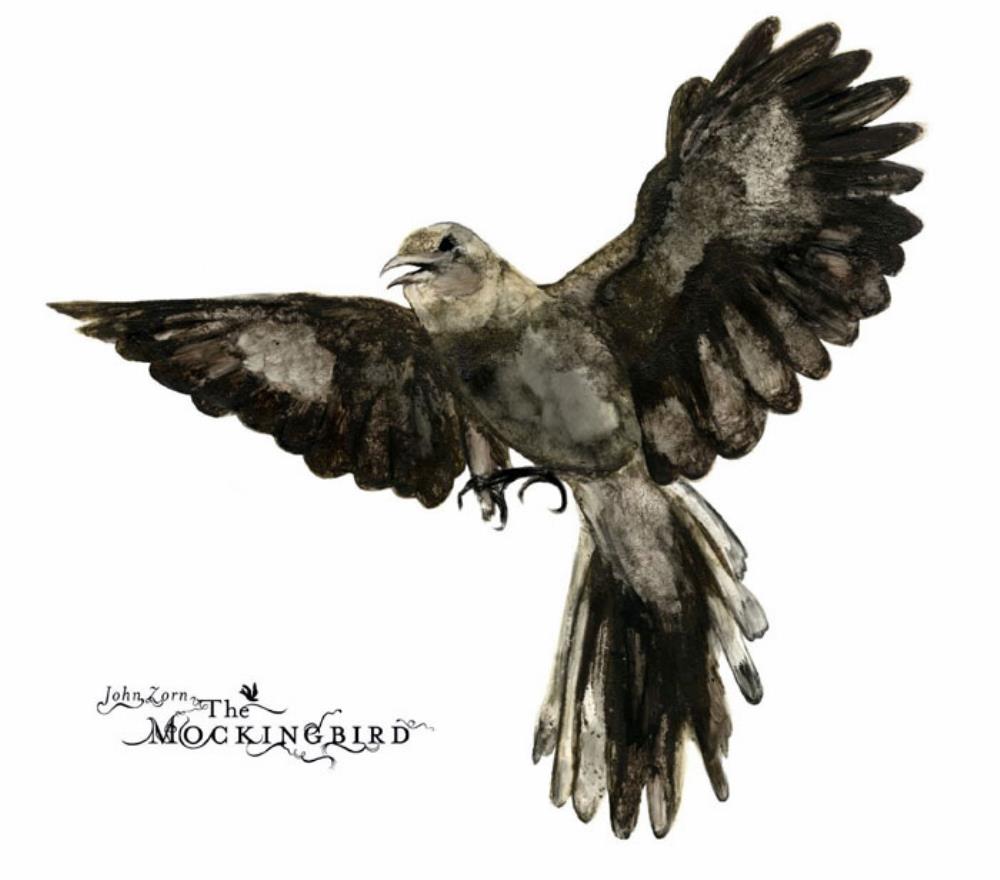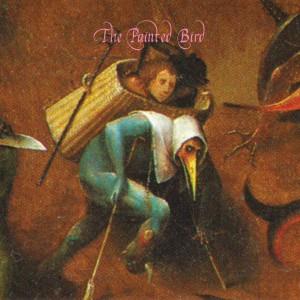 T
odos los años sin excepción alguna,
John Zorn
llega a sorprender al mundo con una cantidad asombosa de música de una calidad y diversidad sin igual. Se necesitaría un blog completo tan sólo para tratar con precisión y detalle las descripciones de tan vasta librería musical.
2016 no fue por supuesto la excepción. Además de la merecida continuación al órgano hermético, el neoyorkino presentó tres secuelas del segundo libro de
Book Of Angels
, de las cuales me traigo el volumen 28, interpretado por una formación bastante meritoria (Nova Express Quintet).
El quinteto de virtuosos son nada menos que los "consentidos" del gran maestro: Trevor Dunn (bajo), Joey Baron (batería), John Medeski (órgano, piano), Cyro Baptista (percusiones) y Kenny Wollesen (vibráfono).
Es decir, los mismos expertos que grabaron el genial disco que les da nombre,
Nova Express
, 3 de ellos además militantes del brutal
Moonchild
y los otros 2 frecuentes colaboradores del proyecto Masada. Presentan un jazz de alta costura con constantes llamadas a la improvisación solista o colectiva, sonidos de fusión y una subyacente capa melódica de la tradición klezmer que existe en toda esta serie de álbums.
The Mocking Bird,
continuación indirecta de todos esos discos fabulosos de jazz espiritual y meditativo que Zorn fundó en el distante pasado desde
In Search Of The Miracoulous
. A modo de trío, ejecutan música de lo más sutil con instrumentación muy leve de harpa, guitarra acústica y vibráfono. Un jazz súper sereno lleno de bellas melodías: lo ideal si no queremos caer en distracciones.
The Painted Bird
. La otra cara de la moneda. Aquí es una arremetida sonora donde el poder del free jazz invade un despliegue de R.I.O. altamente disonante y eléctrico. Solos de guitarra y de teclado de nivel máximo coexisten y hacen reaccionar salvajes movimientos. Una estampida sonora es provocada por ritmos veloces y guitarra eléctrica de afinaciones pesadas. Todo ello sin perder nunca la refinación, el buen gusto y sin buscar tomar el pelo con ruidismo superfluo.
Y al final pero no menos importante,
The Classic Guide To Strategy Vol. 4.
Si se atreven a escuchar algo más brutal busquen aquí. Son improvisaciones nada ortodoxas que rebasan los niveles del free y de cualquier etiqueta. El saxofón es exprimido para sacarle el mayor provecho, técnicas que reposan en chirridos y extrañas maneras de soplar.. no es un disco para todos.