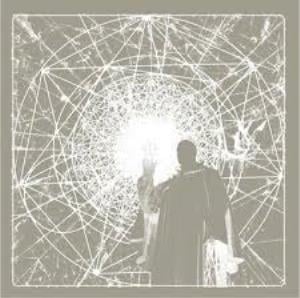 Géneros/Categorías
: R.I.O., Zeuhl, Space-rock
País
: USA
Información
:
PA
A
quí presento un ítem raro de la corta pero excepcional discografía de Yeti.
The Man With The Lamp
es un vinyl de 12" de un sólo lado cuya producción se limitó a solo 300 copias. La grabación se hizo en el año 2000, aunque su producción y lanzamiento sea muy posterior.
El track de 18 minutos vierte los ejercicios a los que acostumbraron en los álbums: etapas hipnóticas en un mood completamente oscurecido, reforzado por demoledores bajos y teclados de la tradición space-rock. La distorsión aplicada en la guitarra retuerce junto con el resto de los instrumentos para crear climas opresivos, obteniendo finalmente una fusión heavy de zeuhl. Los casi 20 minutos de este vinyl revelan una composición ambiciosa que va teniendo cambios cuidadosos y graduales.
Track List
1. The Man With The Lamp (18:19)
Line-up
Tommy Atkins - Bass
Jon Teague - Drums
Eric Harris - Guitar
Doug Ferguson - Keyboards, Mellotron